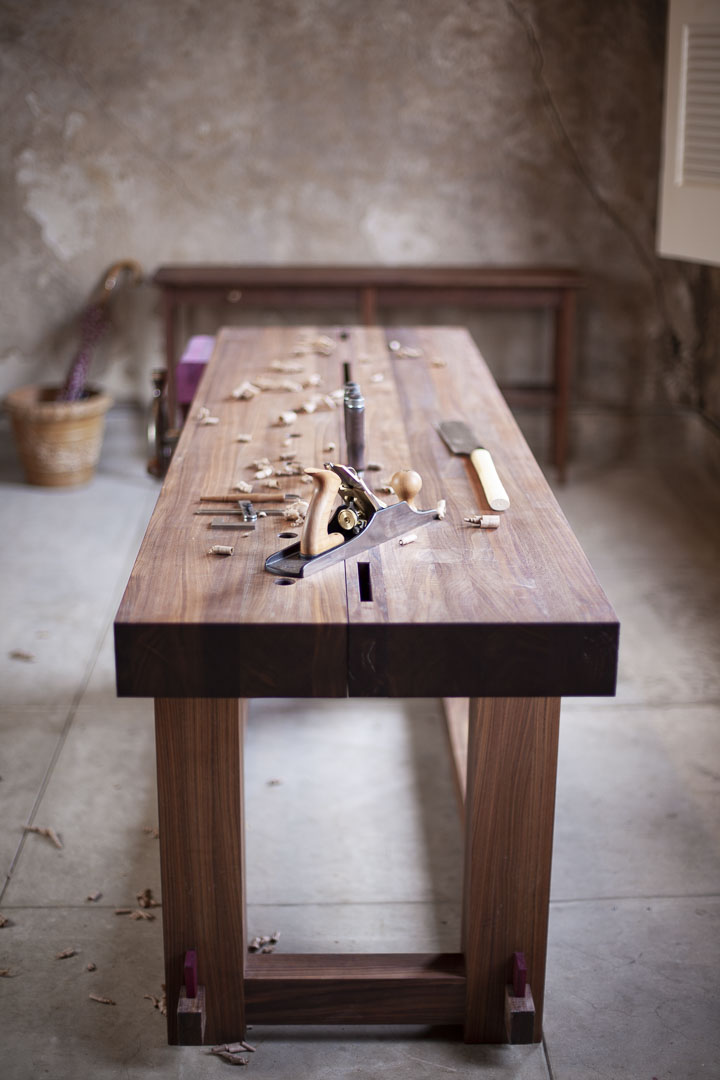 TOKOLY WOODWORK specializes in building heirloom quality furniture, bespoke workbenches and custom millwork. Our pieces are hardwood constructed using mortise & tenon and other traditional joinery.
Our design styles range from Japanese Minimalist to French Colonial, although we're not limited to any specific style. We hand finish our furniture using all natural Tung Oils and waxed finishes based on our customer's tastes and needs. 
We offer design services for all custom millwork or will gladly build to your pre-drawn specifications. 
All our products are handmade in Texas.
TOKOLY WOODWORK is based in HUNTSVILLE, TEXAS, in the midst of the Sam Houston National Forest.